PRESS KIT
Play Terraforming Earth Demo v1.2.0!
🤔 Known Issues
⚠️ OpenAL32.dll might be missing
You might need to install OpenAL manually from their website.
⚠️ Windows might protect you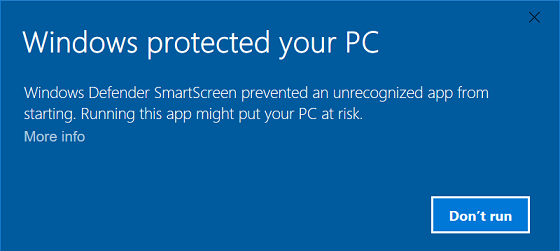 Windows Defender SmartScreen and macOS prevents running the game becasue we don't have enough downloads yet. Please just run the game anyway (Click More Info, Run Anyway). If enough players download the game, we'll get into their databases.
Sending Feedback 💬
Please tell us about your play on the #feedback channel on our Discord server! Feedback regarding usability and game feel is extra super useful at this stage. Thanks for playing! ❤️
We prefer Discord #general-hu, #feedback, #issues, although you can also reach us via the following methods.
From v0.3.0 the game is also collecting anonymous usage data, like how much you play, which levels you complete, number of deaths, etc. Collecting this data is important for making the game experience better. If this bothers you, please tell me.
Survey
Notes for veteran players 🧙‍♀️
Since v0.3.13, if you run out of battery, the whole crew dies. At least you get 100% battery back!
Pre-Alpha Hall of Fame 🏆‍
The Terraforming output is racked up 10x in the Alpha Demo, so it ends early. We are working on a proper speed-running edition, where the wall-clock counts instead of the game-clock. Stay tuned. Meanwhile, here's a list of our pre-alpha pioneers' historic achievements.
Multiplayer Co-op 🎮🎮🎮
| | | |
| --- | --- | --- |
| 🥇🥇🥇 | Tímea12303 as OP-1, Thomas as QR-1, GeorgeGamer2002 as SP-1 | 27 days |