PRESS KIT
Take control of three clunky robots with improbable technolgical quirks. Help them work together to overcome endless AI-generated platform puzzles.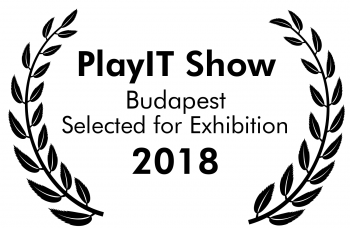 "The levels are procedurally generated, but they work surprisingly well and feel like they were handcrafted." - Alpha Beta Gamer
Keep in touch!
Join our Discord community to share your best levels and shape the future of the game.
For regular behind the scenes posts, follow @Andrasforming on Twitter and like our Facebook page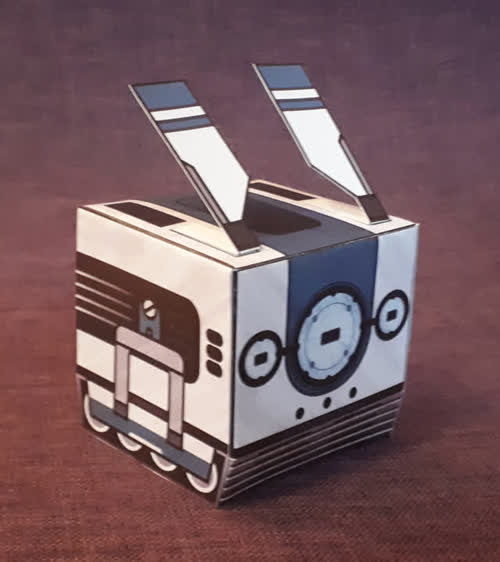 Craft your own Opi!
Download opigami.pdf, print it, cut it and glue it together.
The game is under development. Some art is placeholder.