PRESS KIT
Take control of three clunky robots with improbable technolgical quirks.
Help them work together to overcome randomly generated obstacles on a desolate Earth.
Play alone by switching between robots
...or play local co-op with friends
Steam Early Access: Summer 2019.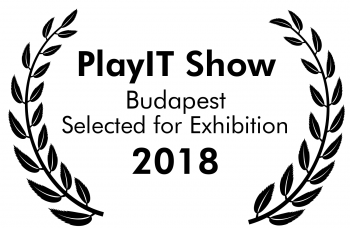 "The levels are procedurally generated, but they work surprisingly well and feel like they were handcrafted." - Alpha Beta Gamer
Keep in touch!
Join our Discord community to share your best levels and shape the future of the game.
For regular behind the scenes posts, follow @Andrasforming on Twitter and like our Facebook page

The game is under development. Some art is placeholder.