Terraforming Earth Press Kit
Quick Facts
Developer: Andras Csibi, based in Budapest, Hungary.
Art: Csaba Kalman and Loci Alvegi of Noppa Design.
Release Date: Early Access: Summer 2019; Launch: Fall 2019
Platforms: Steam, itch.io, Game Jolt
Website: terraforming.earth
Press Contact: andras.csibi@gmail.com
Introduction
Terraforming Earth is a platform puzzler set in the not-so-distant future when one day all life disappears from the Solar System.
The player controls three separate robots with different abilities, a' la Lost Vikings. They must work together to finish each procedurally generated level and solve the mystery.
Media Gallery
Note: some art still serves as a placeholder at this stage.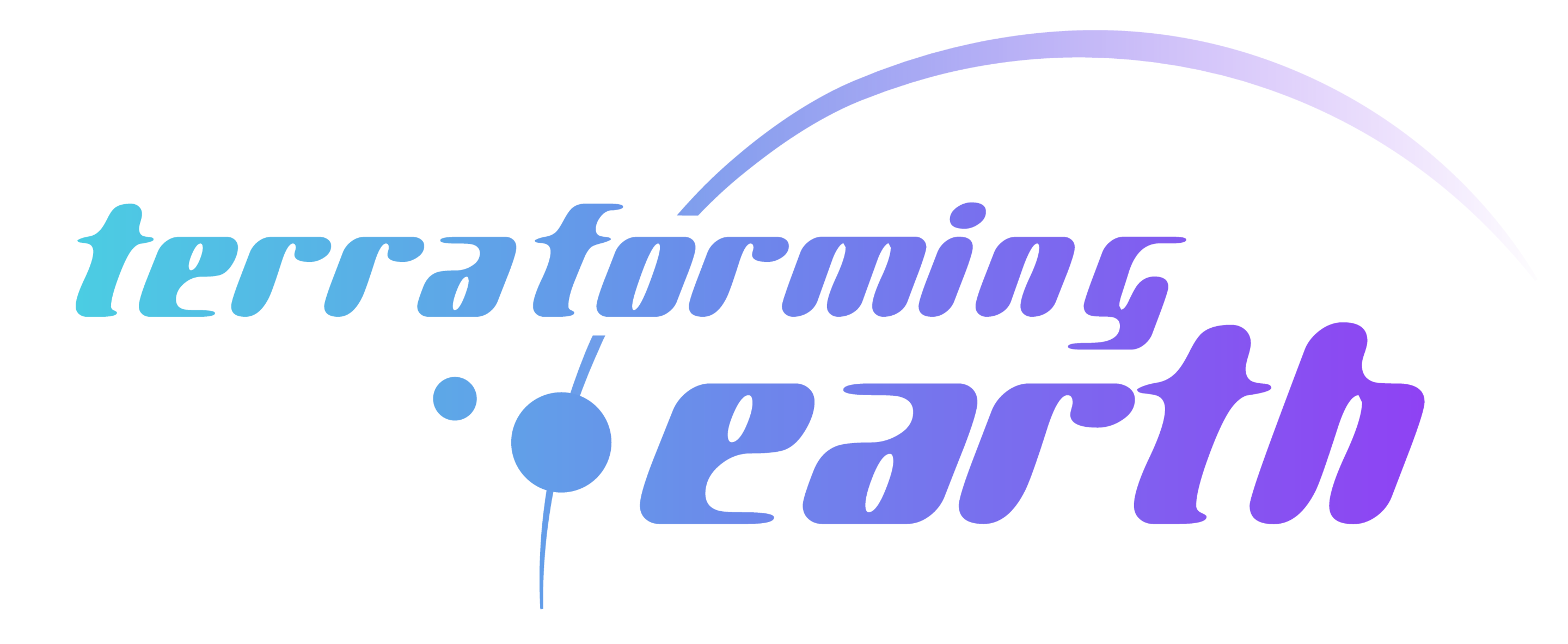 logo.png (2880x1183, transparent background)
Project Description
Inspired by the amazing space and time-manipulating abilities introduced by Portal and Braid, Andras Csibi set out to create puzzles that rely on the combination of these superpowers. He reached back to the "single player co-op" format of Lost Vikings to bring together space, time, and gravity-warping game mechanics.
After implementing the core mechanics, Andras awkwardly realized that he is not building any levels. He then turned to procedural generation to solve this problem for him.
Andras quit his job in April 2018 to focus his full attention on Terraforming Earth. His savings will last until the end of 2019. At that point, depending on the success of Terraforming Earth, he will either work on his next game, or will have to go back to get a "real" job. :)
Andras enjoys how solving puzzles make him feel smart and wants his players to experience the same. His goal is to notice when players utter the "aha!" of triumph, and replicate these moments throughout the game.
Using a play-centric approach, Andras is constantly testing the game among his friends to see whether his ideas are getting through. Mostly they don't. :) However, rapid iterations constantly improve the experience, which can be observed by playtests getting longer and longer every week.
Thematically the game is about self-replicating robots restoring life on a scorched Earth. Trans-humanist topics such as space exploration, the threat and opportunity introduced by Artificial Intelligence and avoiding global existential risks is very close to Andras's heart. The main attraction of the game is solving 2D puzzles, so the extent of story-drivenness is still unclear at this stage of development. Andras has a solid background story in mind, we will see how much of it will unfold in the actual game.
Quotes, Articles and Awards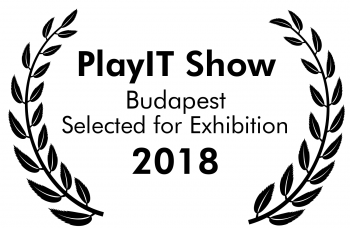 About us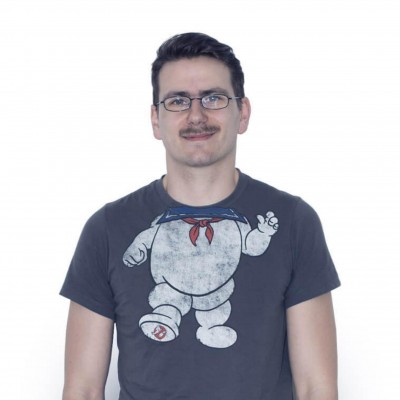 Andras Csibi is a software engineer who has been working on Terraforming Earth since 2012 with various intensity. In 2018 May, he gave up his day job to focus his full attention on publishing the game.
Noppa Design has been slinging art in a plethora of shapes and forms for many years now. They will be responsible for the art direction and the visual appeal of the game.
Credits
Thanks to Tio Aimar, Kenney, and SDFleshmaster for the placeholder art.
Trash icons made by Freepik from www.flaticon.com.
We are conducting at least one playtest every week. This game is built on the shoulders of playtesters, we are just synthesising their ideas into a coherent game. Huge thanks to all!
Permission and Disclaimer
We give permission to use this content for commercial use. Use at own risk.